Modar's
Heraldry Page


One of the greatest aspects to the SCA is the pageantry.
And nothing adds to the ambiance and pageantry more than heraldic display.
To have heraldic display, however, people must have heraldic devices to exhibit.
To assist people in creating heraldic devices, choosing medieval names,
making banners, dealing with other matters heraldic, as well as present
resources for SCA and historical interests we provide the following:
Calontir Heralds Handbook
©1998, 1999, 2000, 2001, 2002, 2003, 2004, 2005, 2006, 2007 Ron Knight / Modar Neznanich
©2008, 2009, 2010, 2011, 2012, 2013 Ron Knight / Modar Neznanich
Baron Modar Neznanich, OPel, Volk Herald Extraordinary
e-mail: modar@everestkc.net
---
---
Modar's Heraldry Page (and sub-pages) are published by Ron Knight
(known in the SCA as Modar Neznanich) for the edification of the members
of the Barony of Forgotten Sea, its cantons, the Shire of Cúm an Iolair and
the members of the SCA. It is not a corporate publication of the Society for
Creative Anachronism, Inc. and does not delineate S.C.A. policies. In cases
of conflict with printed versions of material presented on these pages or it's
links, the dispute will be decided in favor of the printed version unless
otherwise indicated. Opinions expressed are those of the authors.
---
---
---
---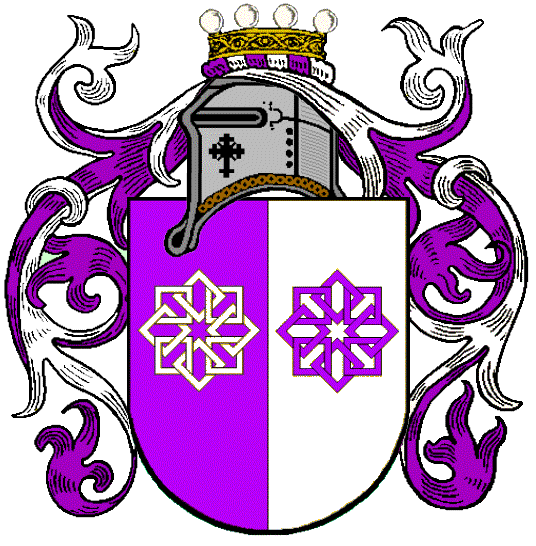 ---